No rain today and mostly sunny as I take the bike towards Aberdeen. Since my satnav does not want to navigate me via the A939 even though I placed some waypoints there I tried to use bicycle mode. However that leads me on some paths that are definitely unsuitable (and illegal) for my bike. So, satnav with ignoring some "please make a U-turn" it is.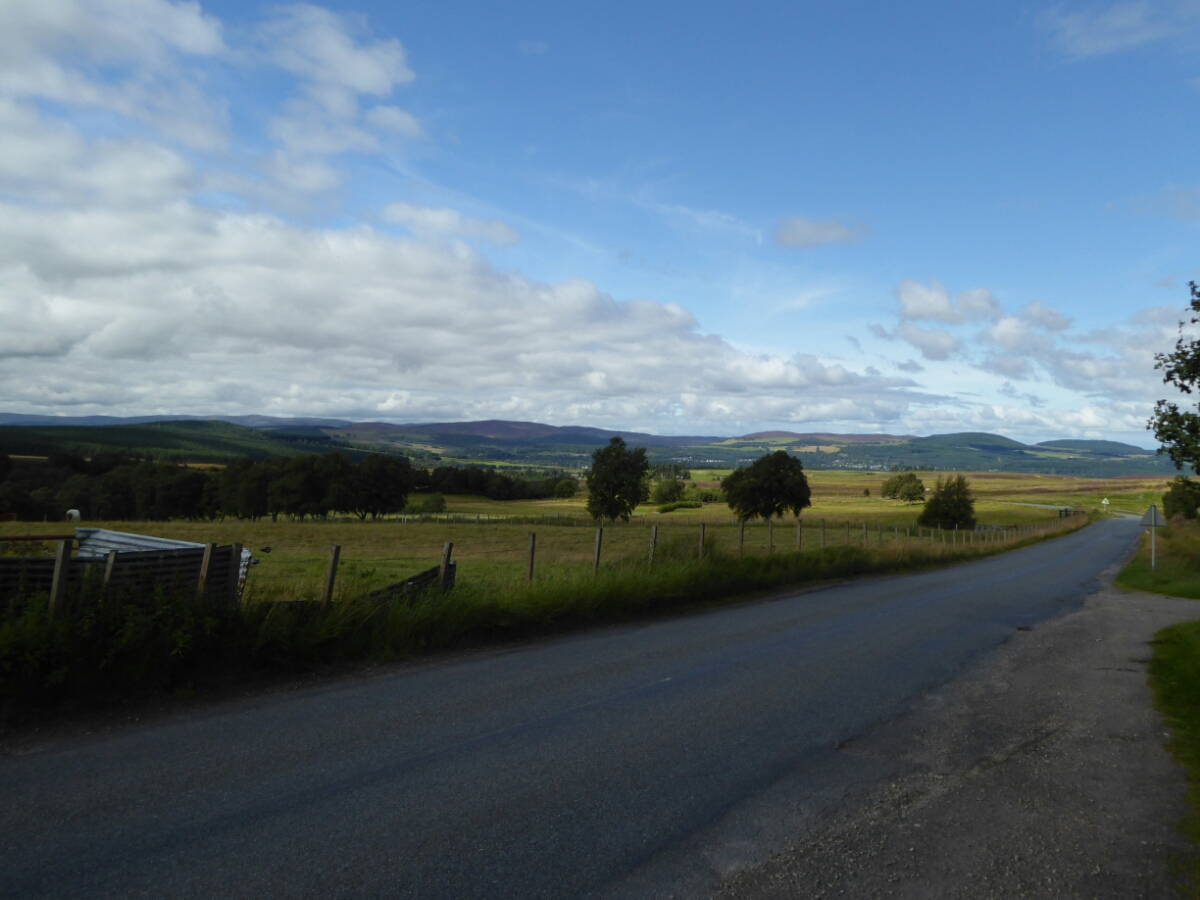 As it turns out the A939 is the scenic Highlands tourism route and in fact closed. In winter. Because of snow. Which definitely does not fall in August here.
Just like the A82, the A939 did not disappoint. A beautiful route through a breathtaking landscape. In contrast to the A82, this road really appreciates the apparent British tradition of just building roads regardless of terrain. 20% inclines and declines are very common on the central parts of it.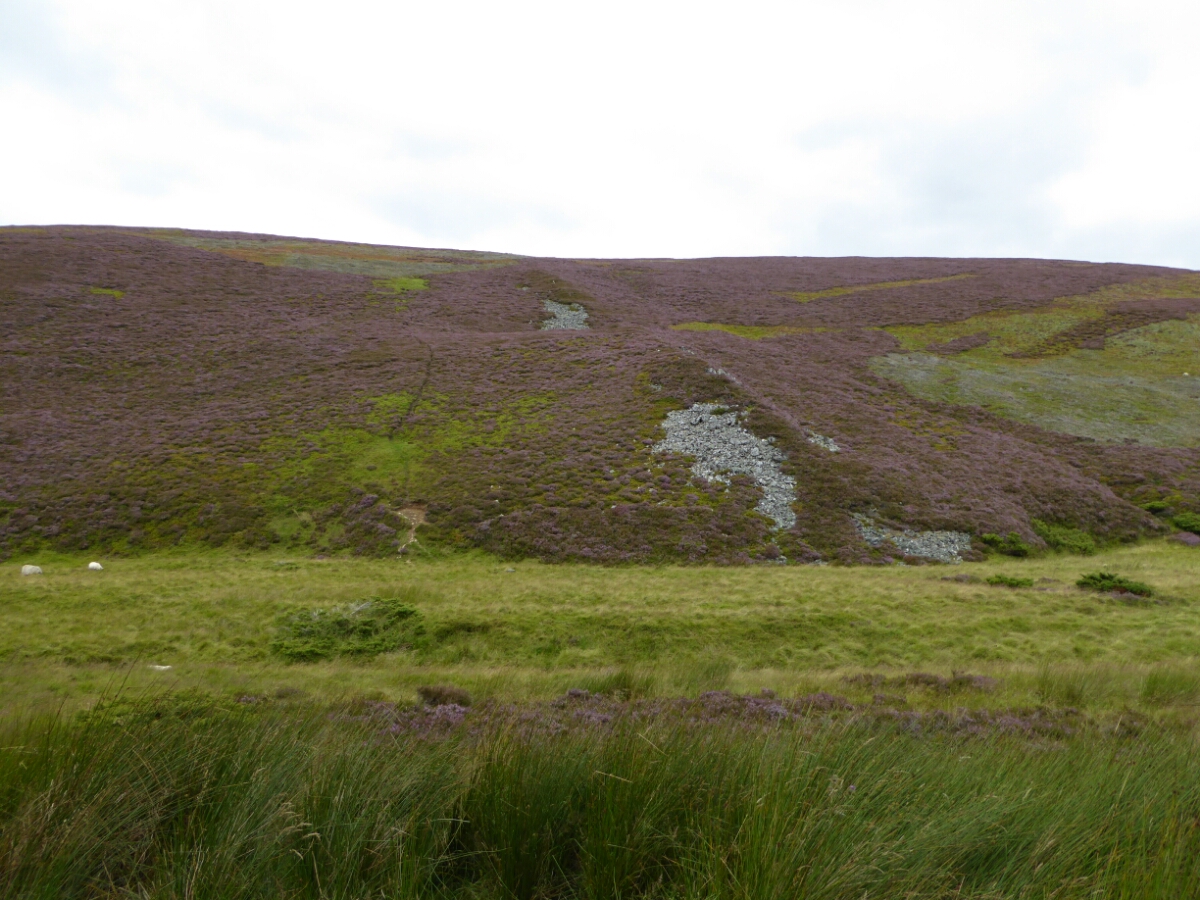 In Aberdeen parking was not that easy to come by. I followed some rather confusing signs into a parking garage and went on foot from there. My stroll along the harbour district lead me to Old Blackfriars Pub where I had a delicious bacon and cheese burger with fries and excellent tomato sauce.
Since it took about three and a half hours to get to Aberdeen I chose the direct route back to Drumnadrochit. However the first challenge was getting out of the parking garage: the exit gate denied my ticket! Interestingly a parking attendant was there within less than a minute. We finally settled on using the other exit gate which worked without trouble...
The way back was nothing noteworthy. With a total of seven hours of riding the day was quite exhausting so I will probably retire quite early today.
There are just two other things to note:
Fuel consumption is around 5.5-6l/100km. Considering I usually need around 7l/100km this just shows how easy going driving here is. The fact that the highest legal speed is 112 kph probably helps as well
Stargazing is all but impossible. Drumnadrochit lies in the Great Glenn, which seems to be constantly overcast. Considering that the Perseids are currently happening this is a real bummer.