Today took me to the highest and probably also most remote pub in the UK. Situated in the middle of nowhere on Tan Hill, the Inn was quite well visited, with a nearly full car park.
The view from the Inn and the last few miles of road towards it recreated that feeling of loneliness and remoteness I had come to love in Australia. Whilst Scotland also has its fair share of remoteness, I never had quite that wide a view. Also, since the roads in Scotland are few, traffic was always higher. Here, I could go for minutes without even seeing another vehicle, and I could see for some miles.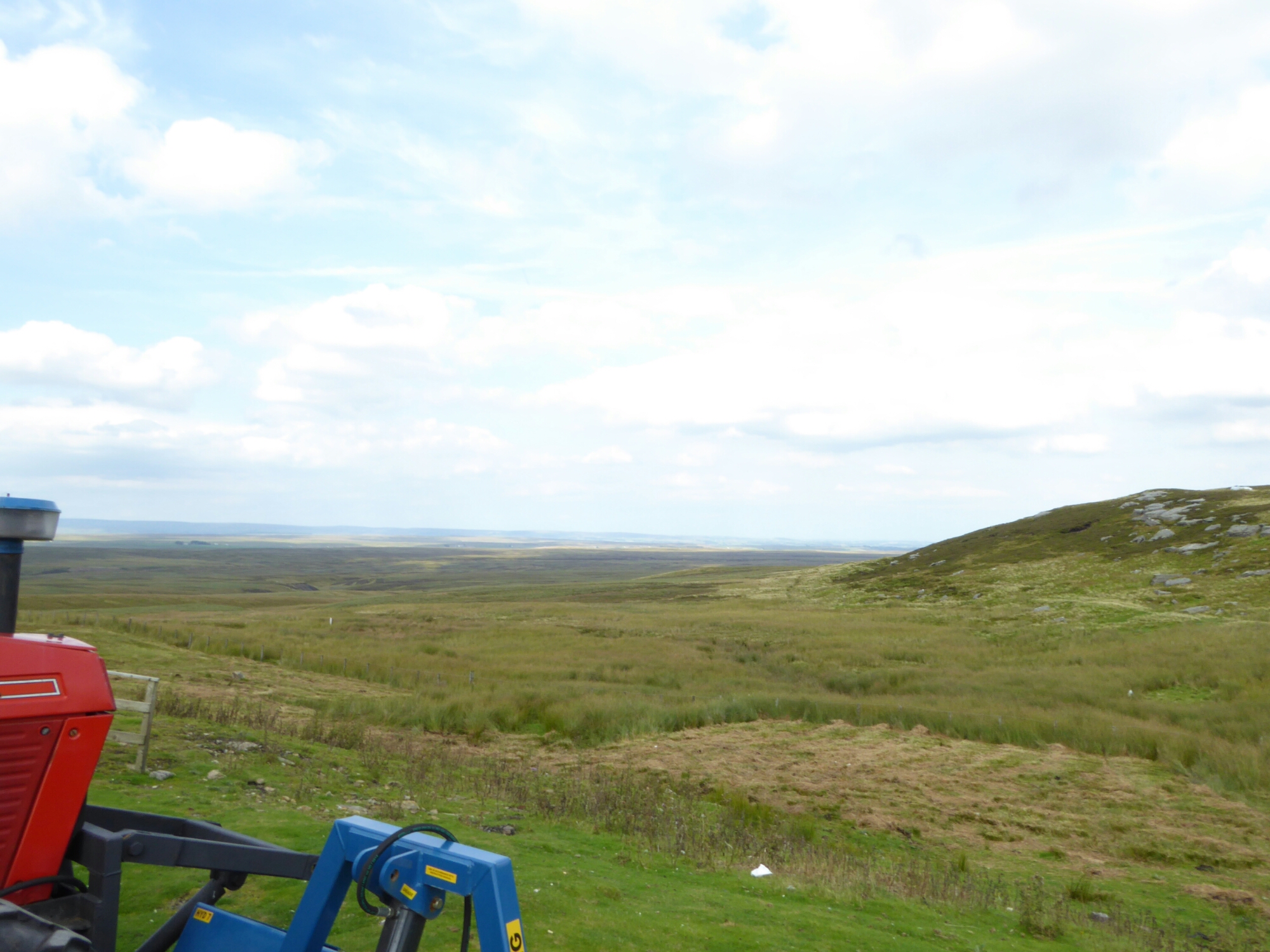 The pub itself was surprisingly cosy with some sofas in the side room instead of the usual benches along the walls. However since the kitchen was closed at the time I was there between lunch and dinner, they only sold drinks and snacks. I had hoped for a sandwich, especially since they state the contrary on their website:
During the Autumn and winter midweek food is served between 12pm-3pm and dinner 7pm-9pm, light bites (soup, sandwiches) and refreshments available all day.
The highlight of the day was definitely on the way to the Inn the beautiful mountain roads:

For dinner I simply asked the guy at the fuel station for a good Italian restaurant. The recommendation a few miles further along my way proved to be very good indeed - for a nice pizza in the Lake District (and the most uncreative name) head to Cafe Italia in Windermere.
Tomorrow I will explore the western coast up to the northern Lake District and on the way back through the central Lake District probably tackle the Hardknott Pass again, this time in the opposite direction. On Thursday I will head on to Oxford, which I will explore in the late afternoon and evening. On Friday I will have to say goodbye to the UK as I drive on a train beneath the Channel (!) and head to Bruges for the weekend.