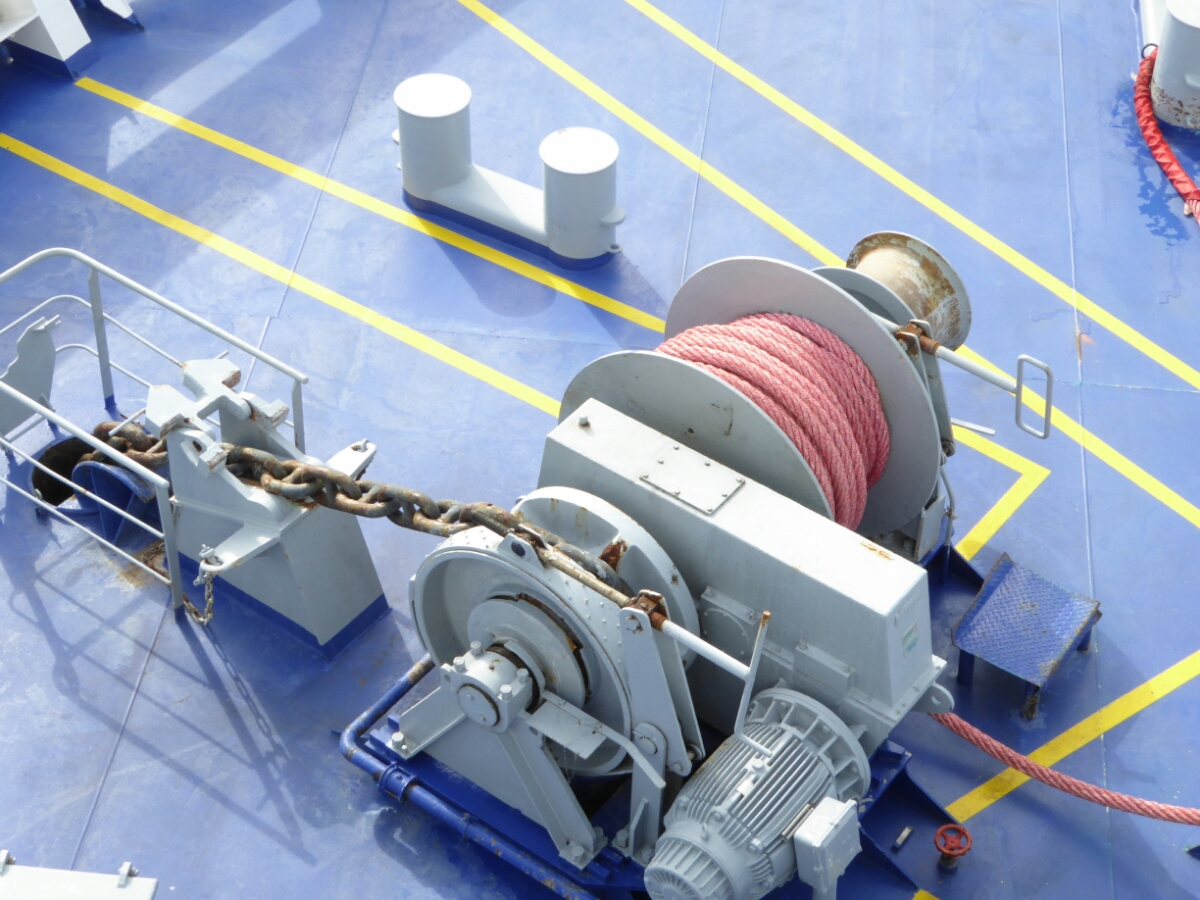 See sickness rose to 3/10, still manageable. Night was sickness free.
Driving on the right (i. e. left) side of the road feels absolutely normal - probably instincts from Australia kicking back in. Brits sure do love roundabouts...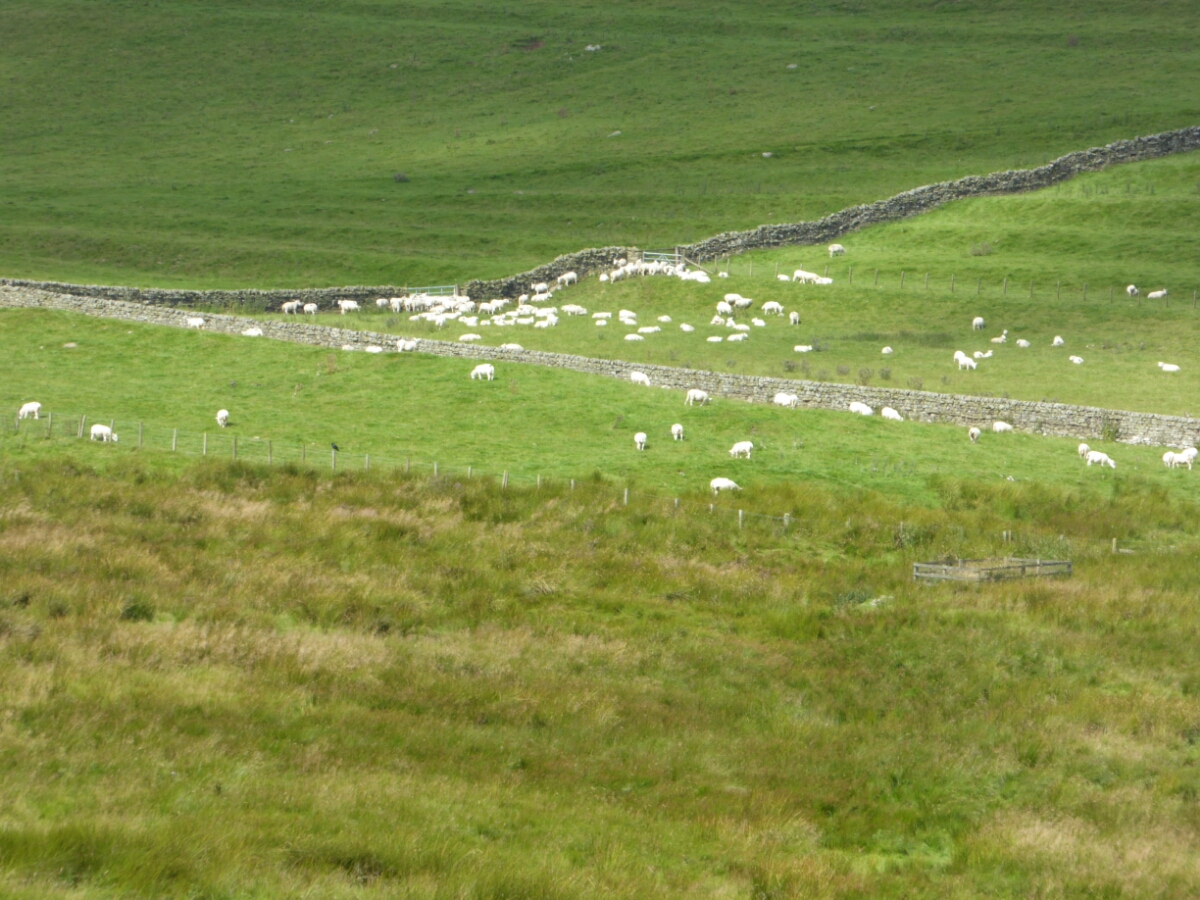 Homesteads Roman forts on Hadrian's wall offered stunning views (and ruins of an old Roman fort):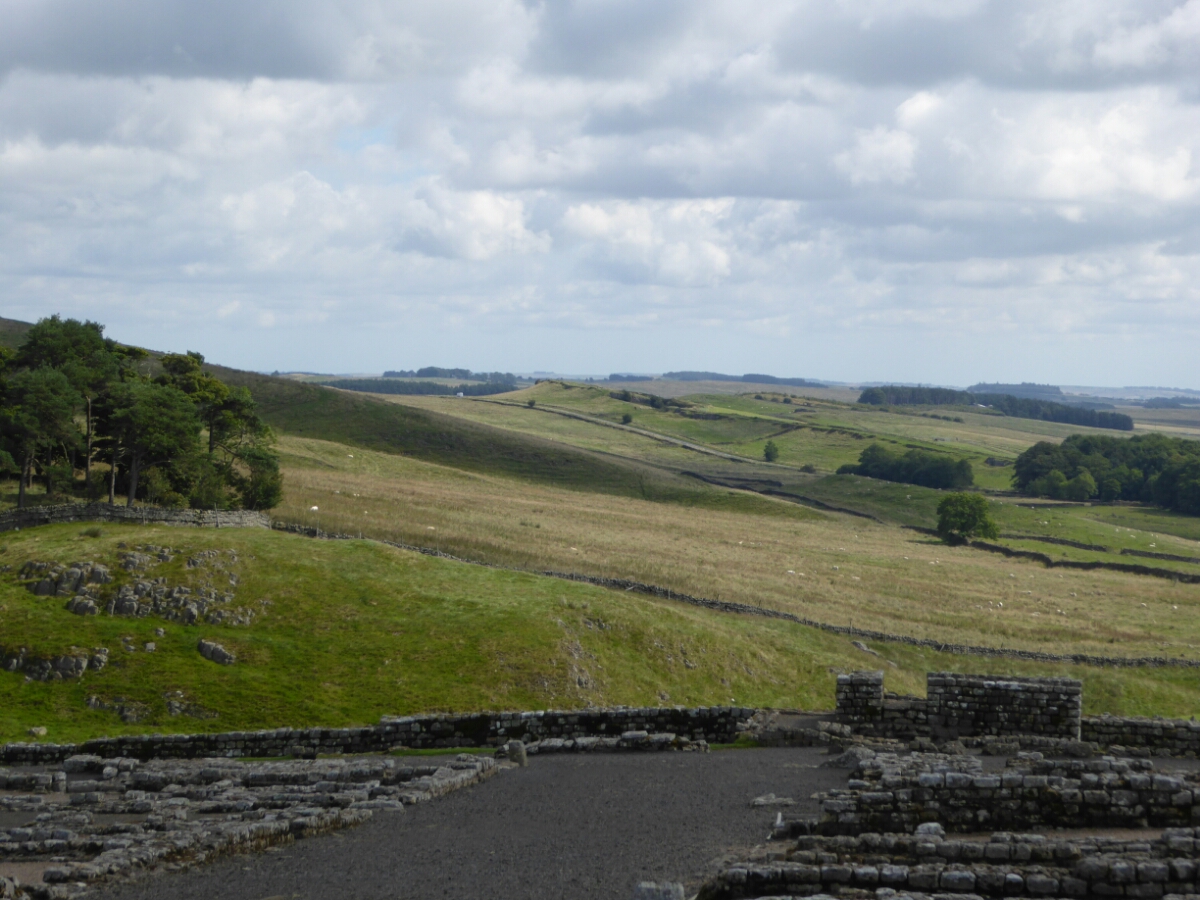 Quiz: What building is this image from: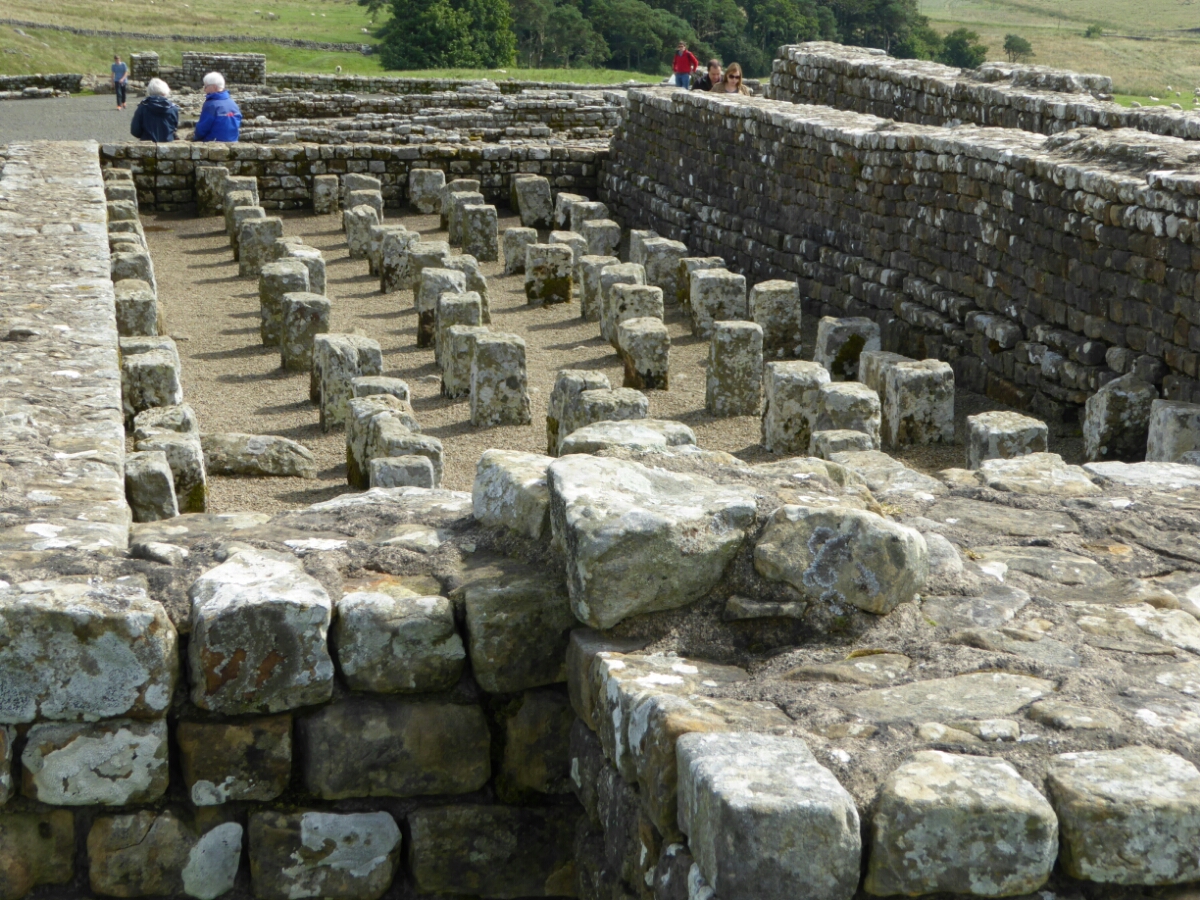 Rain started as it should after this sign: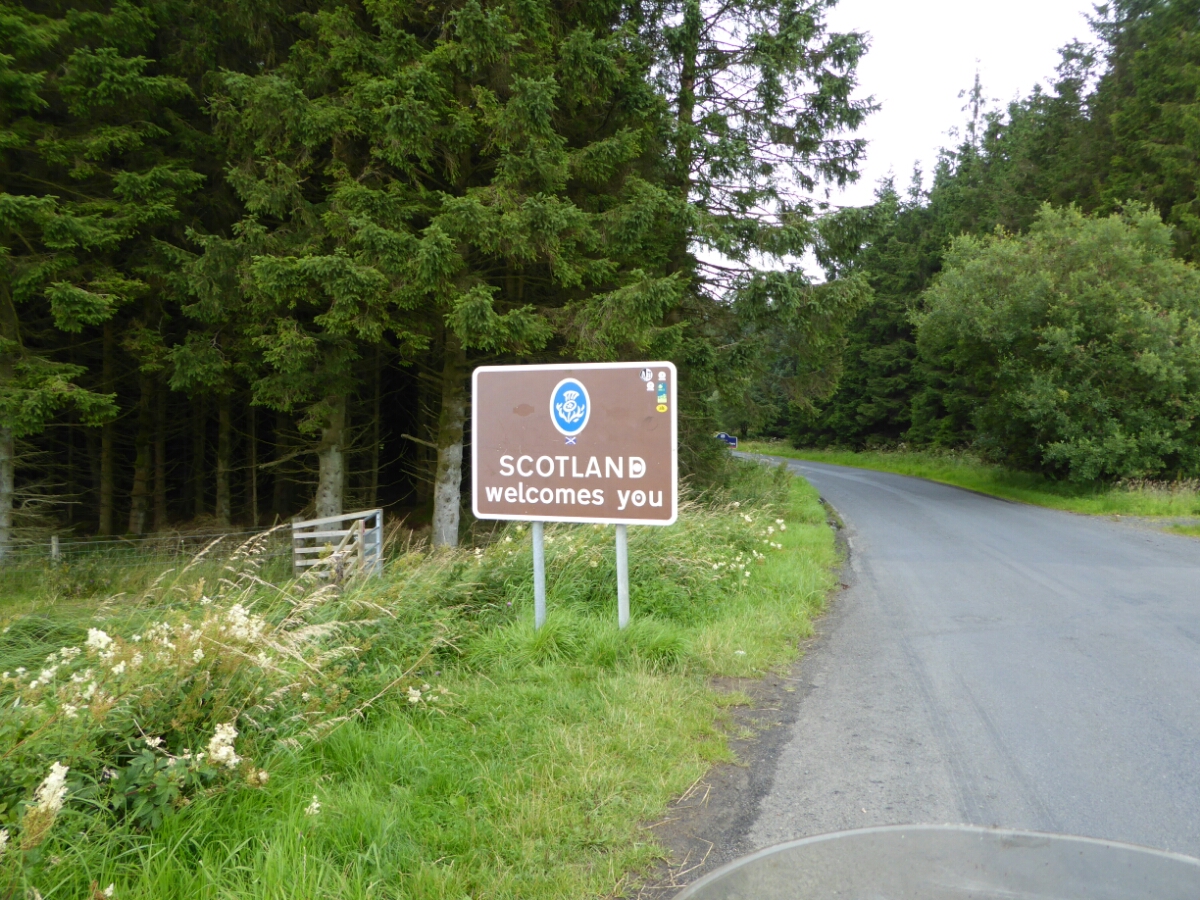 Roads went worse as well: sometimes only single track with passing places every few hundred metres.
My host in Edinburgh is quite a nice guy. Made me feel really welcome and offered good tips. Also has Nutella in the kitchen :)
Full programme at Edinburgh Fringe Festival: Today I visited "One Man Star Wars" - a really good one hours retelling of the Star Wars trilogy (there is only one).